Buy One Get One
FREE!
BOGO Wildcat Touring Tickets
For the first time in our history, we are offering a sale on our outstanding air flight service to Aspen. Now till the end of our season (9/5/2022) when you buy one ticket, you can get the second ticket for free!

So invite a friend or love one to experience luxury air travel without the hassles of flying commercial.

This is a limited time offer. And only good when you fly before the end of the 2022 season.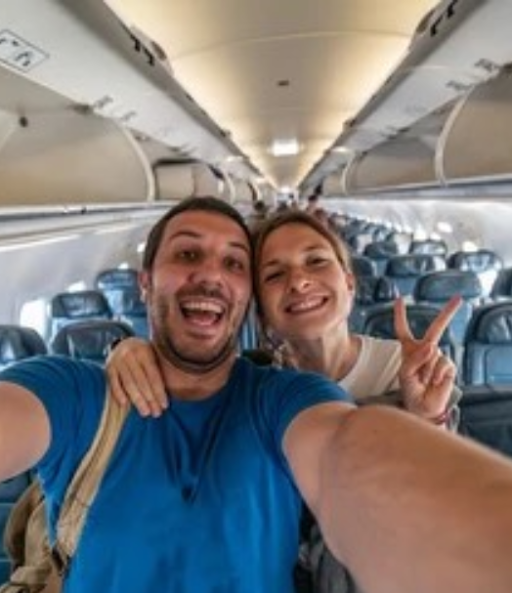 To redeem this offer, you must call in to book your tickets. DO NOT book online or the offer is void and refunds will not be issued.
You MUST mention the sale to qualify for the BOGO tickets
You must purchase both tickets at the same time. 
Tickets are non-refundable and non-transferrable.
You cannot hold a ticket and assign a passenger later, you must assign tickets to the passengers traveling at the time you purchase the tickets.
You cannot call and hold seats, tickets must be paid for at the time you call to reserve your spot.
Tickets will ONLY BE VALID for the summer 2022. You cannot cancel the tickets and use them in 2023. Any tickets/credits related to this BOGO sale will be void at the end of the 2022 Wildcat Season, no exceptions.
Free ticket cannot be applied to pet spots/fees. Pet fees must still be paid for to travel. With the exception of travelling alone with your large pet. If you are travelling alone with your large pet
BOGO ticket sale cannot be used on previously purchased tickets or previous credits. If you have a credit on file, you cannot use it towards the purchase of a BOGO ticket.
Our Schedule June 29th – September 5th, 2022: