Schedule

Your Flight

Plan your Dallas to Aspen or Houston to Aspen trip now with our convenient online booking system.
Luxury flights to Aspen


Round trip from Dallas or Houston

Whether business or pleasure necessitates your need to travel between Dallas Love Field or Houston Hobby and Aspen's Sardy Field, forego the crowds and inconvenience of commercial air travel. Instead, experience the luxury and convenience of traveling on a semi-private plane or booking a completely private charter plane. Wildcat Touring offers semi private and private flights to and from Aspen that deliver a stress-free experience at an affordable price. When you're looking for a new way to travel, Wildcat Touring is here for you.

Our professional staff and completely remodeled Saab 2000 mean you are able to relax with first-class service and luxurious, oversized chairs for the duration of your flight. With seating for 30, you can fly solo for that quick business trip or take the entire family on a hassle-free getaway. Say goodbye to inconvenient TSA searches, long boarding waits, and overcrowded flights. Our flights are never over scheduled, and always deliver a comfortable, stress-free flight. Schedule your semi-private or private flight today, and leave the stress of commercial travel behind!
Why
Travel With Us

?
The Perks of Flying Wild – Luxury, Privacy, Convenience
Private Terminals
Wildcat Touring always operates out of private terminals, far from the chaos and long lines of the crowded commercial terminals.
No Security Lines
Say goodbye to missed flights, stressful lines and invasive screenings. Our private boarding is free from the hassle of TSA lines.
Luxury Semi-Private Plane
Enjoy complimentary snacks and beverages with the oversized leather chairs and plentiful legroom on our state-of-the-art SAAB 2000 aircraft.
Where
We fly
DALLAS & HOUSTON TO ASPEN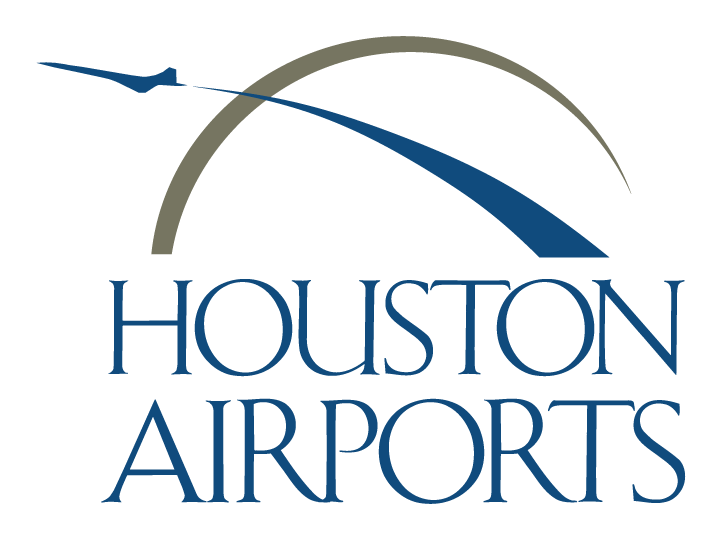 Aspen, US
11:25 pm, November 29, 2023
17°F
Wind: 6 mph
Pressure: 1012 mb
Visibility: 10 km
Sunrise: 7:05 am
Sunset: 4:45 pm
Planning a business trip or family vacation around a commercial flight is stressful and difficult. From flight rescheduling to long ticket lines and terminal waits, a trip to a commercial airport is a bad start to any destination. Say goodbye to the hassle of commercial travel, and say hello to stress-free flights. Book your next Aspen flight with Wildcat Touring and find out how travel should be.

Overcrowded commercial flights often have minimal service and low staff numbers. Our expert flight crew is here to ensure your experience is unmatched with each and every flight. We offer extra baggage allowances, a child-friendly flight staff, and rescheduled return flights for your planning ease. Book your semi-private flight today and let go of the high prices and planning hassle of a charter plane. Schedule now online or call one of our professionals to schedule your Dallas to Aspen or Houston to Aspen flight, and see how luxurious semi-private travel can be!