Experienced, Expertly Trained
FAA certified pilots and vetted flight staff deliver an unparalleled flight experience.
The Wildcat Difference –
Our Team / Our Aircraft
Simply put, we are professionals. We fly with a luxury semi private airplane that is meticulously maintained in-house by highly trained and experienced FAA certified mechanics. Our seasoned FAA certified pilots have the skill and know-how to get you to your destination safely, efficiently and comfortably, with no stress on you.
Meregrass, Inc. grew out of owner Stephen B. Smith's interest in, and passion for, the efficient and effective use of business aircraft in meeting important personal and business travel needs.
Our company is a properly certificated and fully licensed on-demand air carrier – sometimes called an air taxi or air charter operator – under 14 C.F.R. parts 119 and 135, and holds air carrier certificate number M85A727L, issued by the Federal Aviation Administration on August 28, 2006. This means that Meregrass, as a properly certificated on-demand air carrier, must conduct all of its aircraft operations to exacting requirements – more so than aircraft operated solely under the FAA's non-commercial rules – such as increased maintenance requirements for its aircraft, and additional training requirements for its pilots, including the requirement that all pilots receive FAA mandated training annually and that all of its captains receive FAA proficiency check rides every six months. Additionally, Meregrass pilots also receive special training for operations into and out of the Aspen airport as special use airports.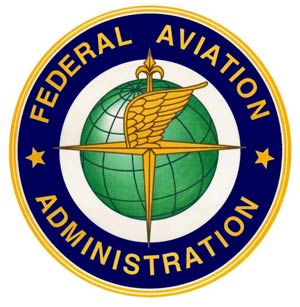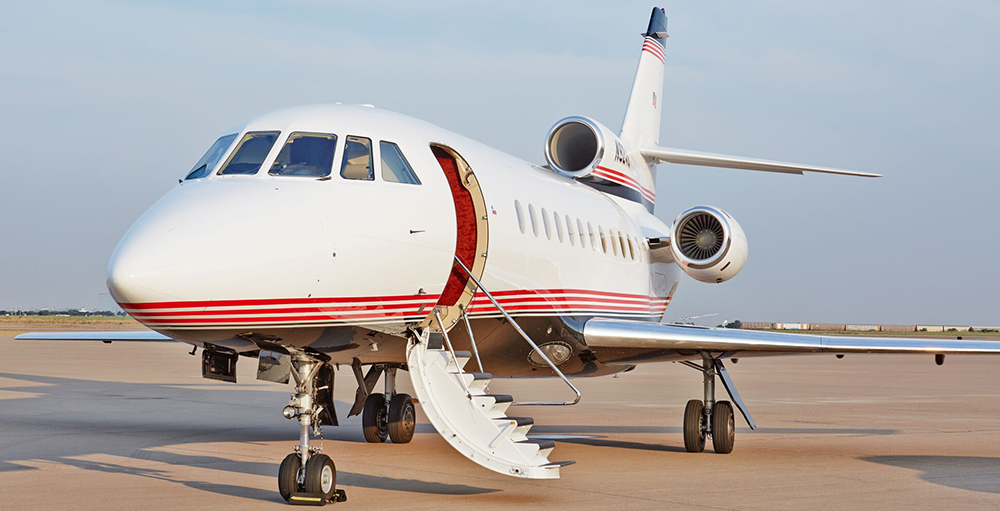 In addition to its ability to conduct on-demand charter operations, beginning in 2015 Meregrass partnered with Wildcat Touring, LLC – a public charter operator registered with the U.S. Department of Transportation and also owned by Mr. Smith – in order to conduct public charter operations in full compance with the DOT's economic regulations found at 14 C.F.R. Part 380. This program provides an excellent avenue for Meregrass to fully utilize its SAAB 2000 aircraft and provide a vital and competitive charter option to markets in Texas and Colorado, among other locations.
Falcon 900 (seats 14)
Falcon 50 (seats 9)